L'émiXION du Furet (1/2)
Par FACES B Magazine le samedi 6 octobre 2012, 00:00 - Playlist du Furet - Lien permanent
<![CDATA[
Texte : Le Furet
Ne pas avoir peur des grands écarts, ne pas hésiter à creuser de nouveaux sillons, chercher à dépasser les sens et affirmer les sons, s'enthousiasmer, sans tricher, garder intacte sa capacité à s'émerveiller, prôner le partage et l'instinct en tout, resserrer les liens, définir de nouvelles lignes… Le Furet poursuit ces mots d'ordre sans faillir. Nouvelle sélection musicale faite de rencontres, d'écoute et de passion.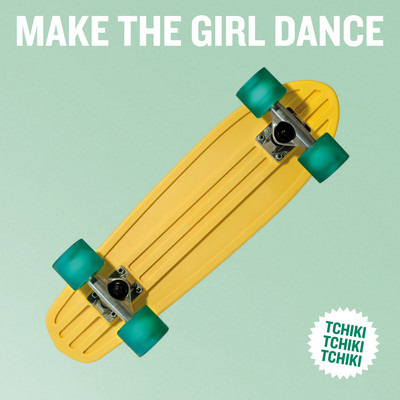 Heureux / Make The Girl Dance : Tchiki tchiki tchiki (Ep*)
Avec ce nouvel extrait de leur très agréable premier album Everything is gonna be OK in the end paru en octobre 2011, le duo français (composé du producteur Greg Kozo et de l'ancien animateur télé Pierre Mathieu) revient en piste avec un titre qui a enflammé les dancefloors de l'été. À la fois rockabilly, pop, dansant et délicieusement électro, rappelant le meilleur des B52's, Tchiki Tchiki Tchiki est votre remède anti-morosité !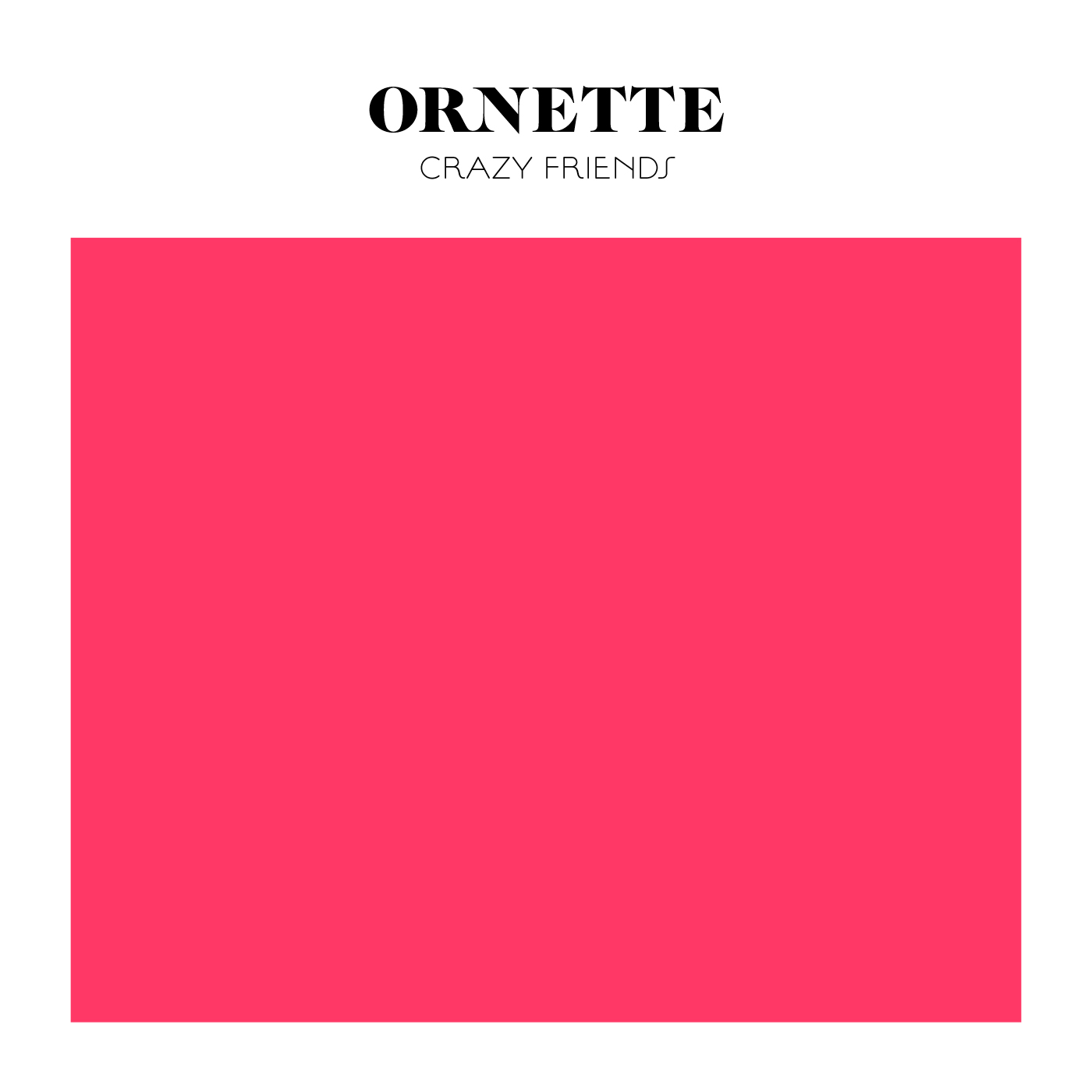 Réjouissant / Ornette : Crazy friends (Ep)
Remarquée avec son tubesque Crazy et un premier opus de chanson électro-pop, Ornette frappe encore plus fort avec ce Ep de duos réjouissants, frères de cœur dudit Crazy, invitant le rappeur américain Mike Ladd, le chanteur français Ours ou offrant à son Yes I do une rafraîchissante cure de jouvence à la mode scolaire.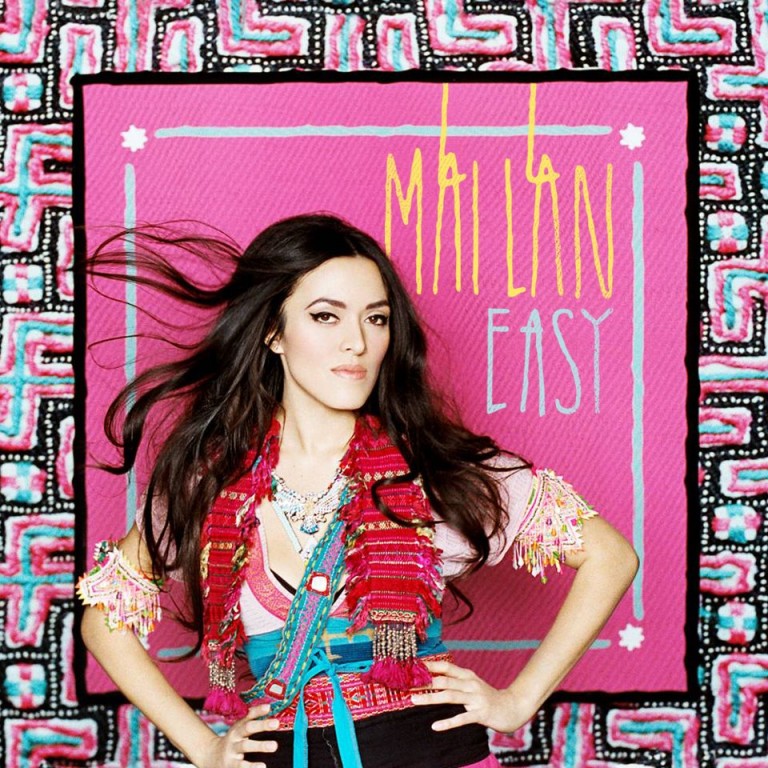 Énergique / Mai Lan : Easy (Ep)
Sur la foi d'un seul Ep (soit un premier single + quelques extras), Mai Lan est en passe de devenir la chanteuse française la plus hype de la rentrée avec un nouvel album à paraître le 27 août. Un véritable trait d'union entre la puissance mélodique de Yael Naim et l'énergie de PJ Harvey : la grâce d'une pop excitée, futée et entraînante. À suivre de très très près...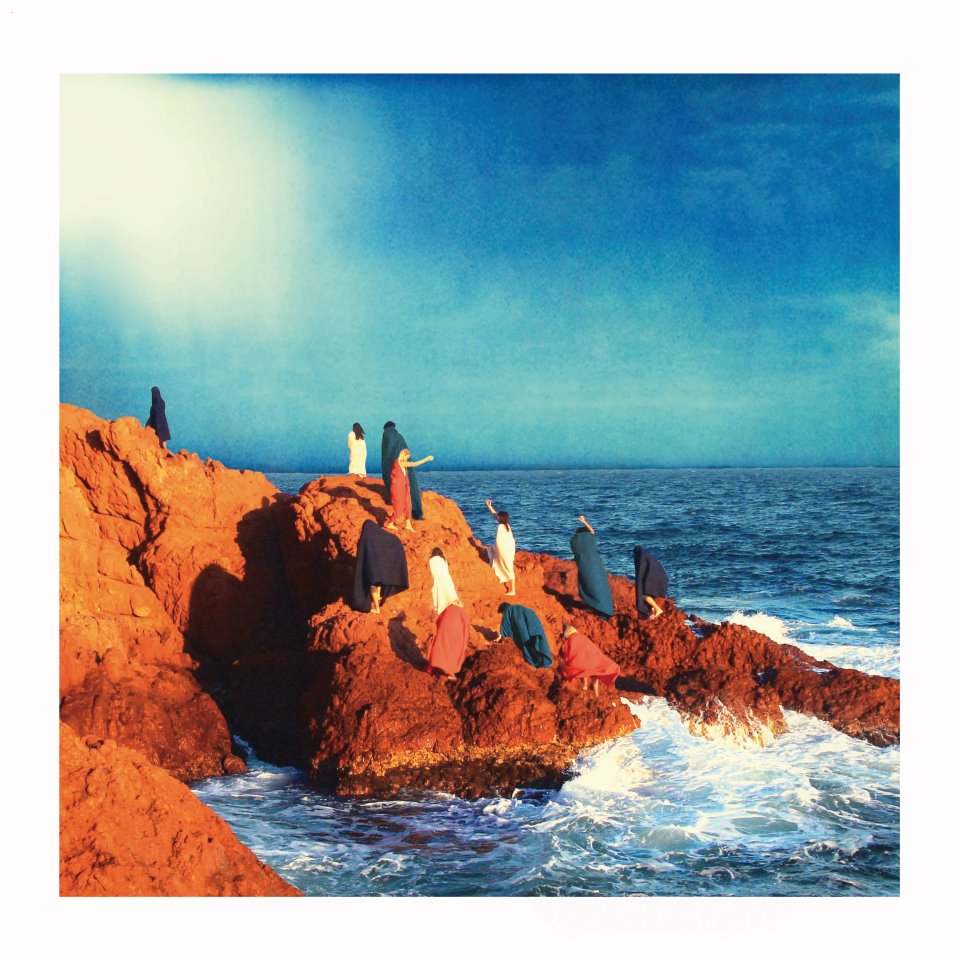 Hystérique / Hyphen Hyphen : Wild Union (Ep)
Cinq titres sur lesquels il ne s'agira pas de se reposer (le deuxième Ep de ce combo niçois d'étudiants en arts plastiques), mais plutôt de s'adapter à leurs teintes folles et changeantes (notamment l'étonnant Atlas), encore jeunes certes, mais emplies des promesses d'un avenir solide… On est prêt à suivre leur délire, plutôt engageant en version live.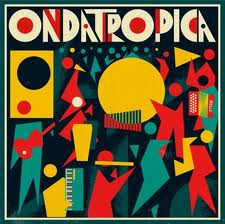 Tropical / Ondatrópica : Ondatrópica
Le collectif Quantic n'a de cesse de revisiter avec talent le répertoire latino-américain, et en particulier la richesse des cumbias colombiennes, source inépuisable de mélodies imparables. Pour preuve, leur nouveau projet, Ondatrópica qui, en seulement sept titres, a de quoi se faire déhancher tous les manchots de la terre… en réunissant légendes colombiennes et talents actuels. Un relookage des rythmes tropicaux qui se partage…

Chic / Hot Chip : In our heads
À n'en pas douter l'album qui fera connaître l'électro pop chic d'Hot Chip au grand public. Pour autant pas le plus recommandable de tous malgré quelques fulgurances, comme le divin Flutes ou l'aérien Motion Sickness, qui en font un indispensable du moment... Dommage que certains titres tirent vers l'ennui... voire le futilement commercial !